MELASTA
Regular price
$43.99 USD
Sale price
$32.59 USD
Unit price
per
Sale
Sold out
Item specifics:
Brand Name:

melasta

Model Number:B1-DE18-NC15

Replacement Battery:

Yes

Set Type:

Batteries Only

Nominal Capacity:1500

mAh

Battery Number:

1pcs

Type:

NI-CD

Size:

136*81*113mm

Voltage:

18V

Weight:

818g

Capacity:

1500mAh

Color:

Yellow&Black

Nominal Capacity:

1500mAh

is_customized:

Yes

Replacement Battery:

Yes
Product Description:
Melasta 18V 1500mAh NICD Battery for Dewalt Power Tool DC9096 DC9099 388683-12 651034-01 DE9039 DE9095



Feature:
1.100% Compatible - Will not void your original warranty.
2. 100% Brand New Battery.
3. Uses only the highest quality cells, safe with rapid-charge technology while providing overchargeand over-discharge protection to increase the life of the battery.

Compatible P/N.:

Dewalt DC9096,Dewalt DE9039,Dewalt DE9095,
Dewalt DE9096,Dewalt DE9098,Dewalt DW9095,
Dewalt DW9096,Dewalt DW9098,Dewalt DE9503,

Fit Model:

Dewalt DC series

DC515B,DC515K DC515N,DC520KA DC527(Flash light) DC527(Flash lights)
DC530KA DC545K DC546KDC550 DC550B DC550KA DC608B DC608K DC616K
DC618 DC618K DC618KADC628K DC668KA DC720KADC721KA DC721KB DC725KA
DC725KB DC729KA DC759DC759KA DC759KB DC820BDC820KA DC820KB DC821KA
DC823B DC823KA DC825BDC825KA DC825KB DC920KA DC925 DC925KA DC925KB
DC925VA DC926KA DC926VADC987 DC987KA DC987KB DC988 DC988KA DC988KB
DC988VA DC989KA DC989VADC998KB DCD690KL DCD760BDCD775B DCD920B2 DCD925
DCD925B2 DCD940KX DCD950B DCD950KX DCD950VX DCD959KX DCD959VX DCD970KL DCD980L2
DCD985L2 DCF059KL DCF826KL DCG411KL DW056 DW056K

Dewalt DW series

DW056K-2 DW056KS DW056N DW057K DW057K-2 DW057N DW059 DW059B DW059K-2
DW908 (Flash Light) DW919(Flash Light) DW932 DW933 DW933K DW934 DW934K-2 DW934K2 DW934K2H
DW936 DW936K DW938 DW938K DW959K-2 DW960 DW960B DW960K DW960K-2 DW987 DW987KQ DW988
DW988KQ DW989 DW995 DW997 DW997K-2 DW999 DW999K DW999K-2 DW999K2 DW999K2H DW999KQ
Ctrl + F to find your own PN & Model

Package Including:

1* replacement 18V 1500mAh Ni-CD battery,
1*Instruction manual
Share
View full details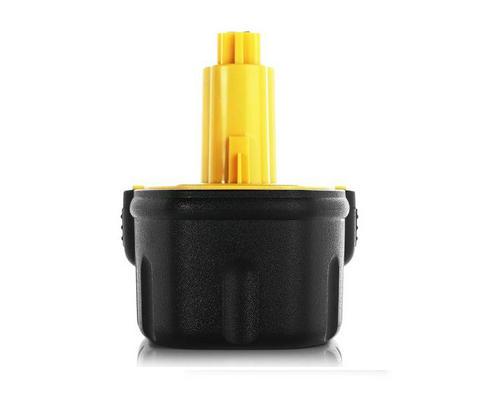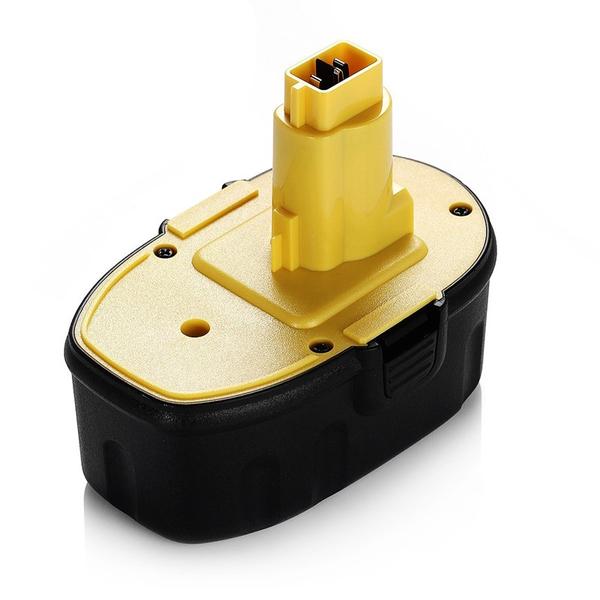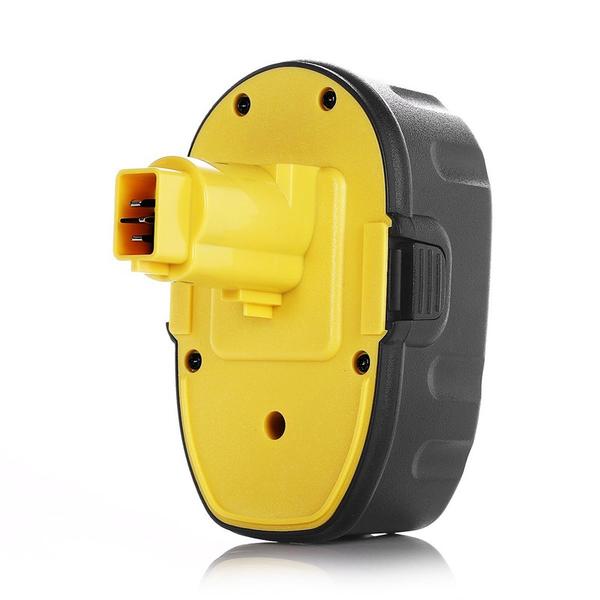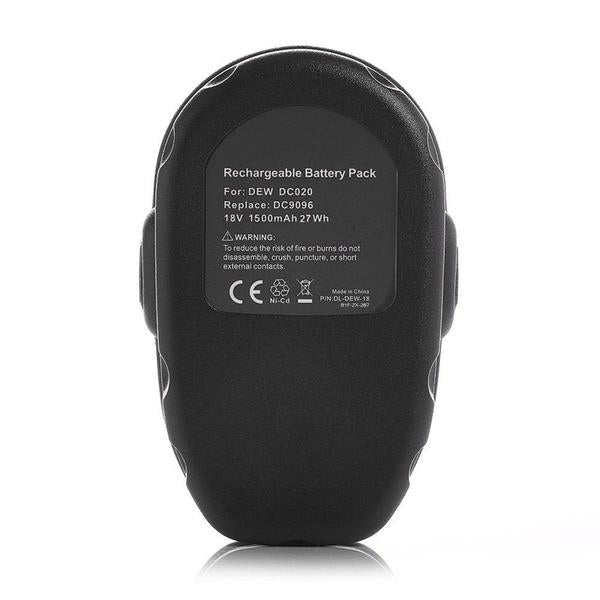 Other Melasta Solutions
Check Out our other Solutions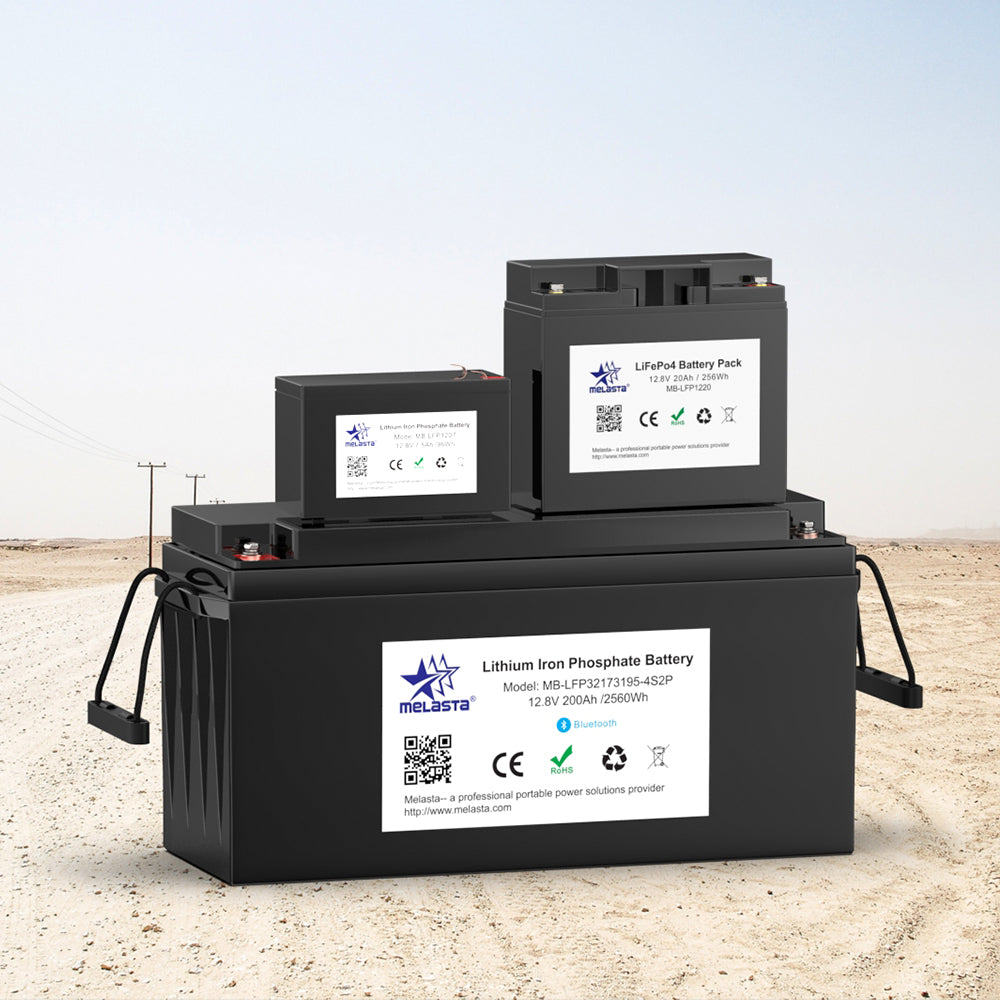 LiFePO4 Battery
Explore your limits with the LiFePO4 product and experience the freedom that comes from the ability to use more energy in a compact, maintenance-free package that's reliable, safe, and stress-free.
Shop now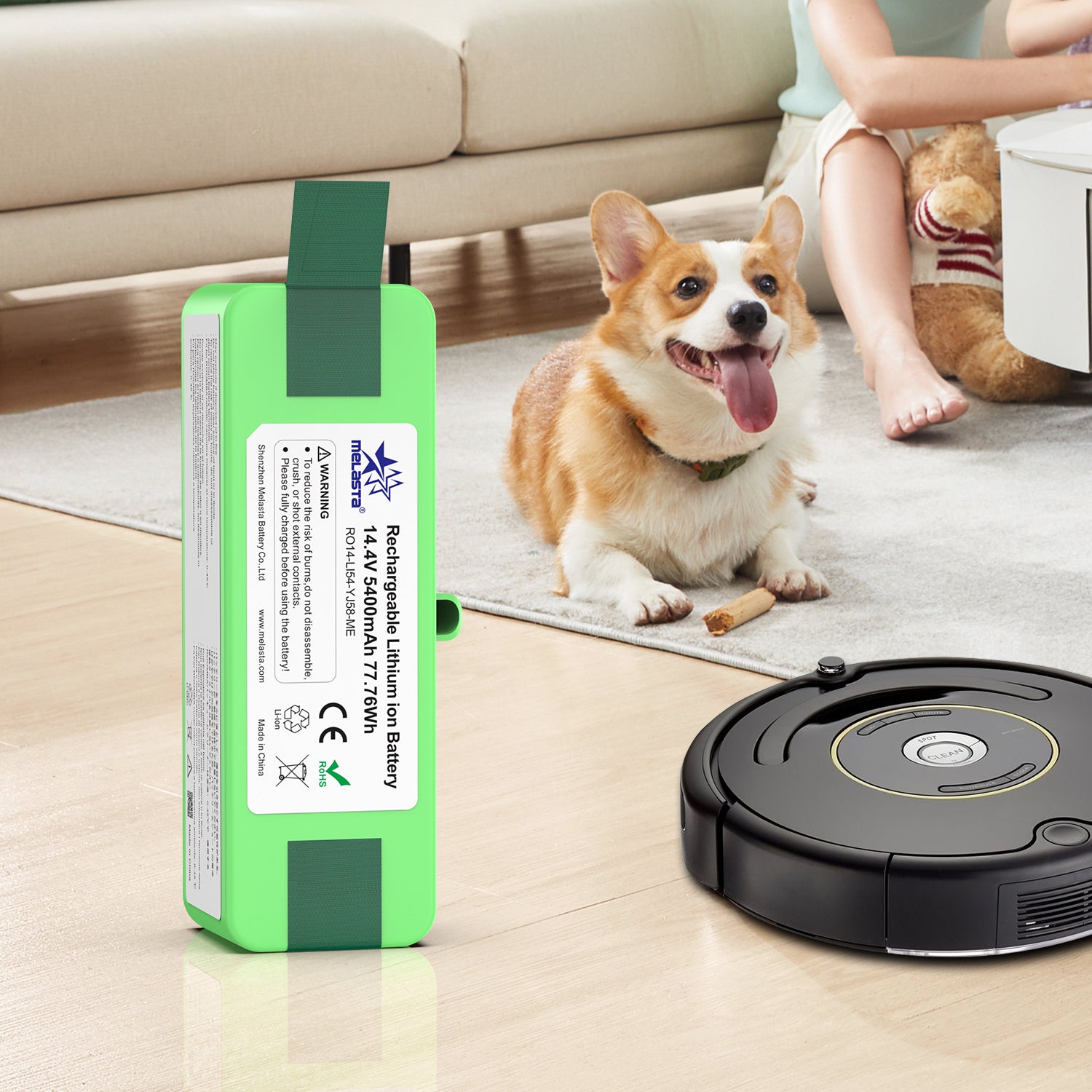 Cleaning Robot Battery
Replacement battery for the popular iRobot Roomba series vacuum cleaners. Perfectly compatible with the original.
Shop now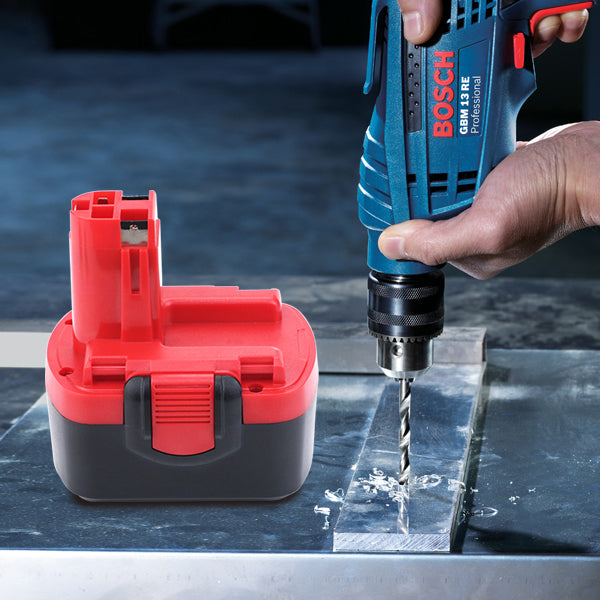 Power Tool Battery
Our newest Lithium Battery technology in rechargeable batteries offers a replacement Solution for cordless power tools and outperforms in all situations. 
Shop now
Why Choose Melasta ?
A Profesional Portable Power Solution Provider
One stop shop for Battery

1. Energy storage System

2. Power Tool Batteries

3. RC Batteries

4. Chargers

5. E bike battery Solutions

6. Consumer Batteries

Manufacturing Technology

1. Production Capacity

2. 40+ Engineers

3. 11 Years Experience

4. 500+ Skilled Labor

5. Quality Management

Research & Development

1. Hi-Tech Enterprise

2. Two Testing Labs

3. High Capacity Technology

4. 50+ Research Patents

After Sales Services

1 Multicultural Teams

2. Product Warranty

3. One to One Support

4 Dedicated Teem

5.Production Tracking Platform
Speak to our experts
If you need help selecting the right lithium battery for your application feel free to contact us, We have a dedicated team of experts who will be more than happy to help you to design the battery pack