MELASTA
Regular price
$33.57 USD
Sale price
$23.50 USD
Unit price
per
Sale
Sold out
Item specifics:
Brand Name:

 Melasta

Type:

NI-CD

Set Type:

Batteries Only

Bundle:

Bundle 1

Battery Number:

1pcs

Model Number:

DE12-NC21-NA

Replacement Battery:

Yes

Size:

94.15 x 80.36 x 106.85mm

Nominal Capacity:

2100mAh

Color:

Black

Voltage:

12v

Battery Weight:

636g

Fit:

dewalt de9074

Size:

94.15 x 80.36 x 106.85mm

Replacement Battery:

Yes
Compatible With:
152250-27 397745-01 DC9071 DE9037 DE9071 DE9072 DE9074 DE9075 DW9071 DW9072 DE9501
For Dewalt
DE9074 DE9075 DE9501 DW9071 DW9072 152250-27 397745-01
Fit For Dewalt Power Tool Model:  
2802K 2812B 2812K 2832K 2852B 2861K-2 2872B 2872K-2 2872KQ 2898B 2898K
DC528(FLASH LIGHT) DC540 DC540K DC542 DC542K DC612KA DC614KA DC727KA DC727KA-AR DC727KA-B2 DC727VA DC740K-2 DC740KA DC742KA
DC742VA DC743KA DC743KB DC745KA DC745KB DC756KA DC756KB DC840KA
DC841KA DC845KA DC940KA DC945KB DC980KA DC980KB DC981KA DC981KB
DCD910KX DCD940B2 DCD945B2 DCDK12 DW051K DW051K-2 DW052K DW052K-2 DW052K2H DW052Z DW053K bDW053K-2 DW053K2H DW904(Flash Light) DW907K-2 DW907K2H DW907Z DW912 DW915(Flash Light)
DW917(FLASH LIGHT) DW924K2AR DW924K2B2 DW924K2B3 DW924K2BR DW924K-B2 DW924K-B3 DW927K2 DW927K-2 DW927KV-2 DW930 DW930K DW940K DW940K-2 DW953 DW953K DW953K-2 DW953KF-2 DW953KS-2
DW953KV-2 DW953RFK2 DW965 DW965K DW965K-2 DW968K-2 DW970 DW971K-2 DW972 DW972BDW972K DW972K-2 DW972KQ-2 DW972KS-2  DW977K DW972RLK2 DW974K DW974K-2 DW974KQ DW975B DW975K DW976K DW977B DW979 DW979K DW979K-2 DW979K2-BR DW979K2-BR DW980K-2 DW981 DW981KD-2 DW981KF-2 DW981KQ

Features:


Integrated microchip prevents overcharging & lengthens battery life.

Safeguard features against incorrect voltage, short circuit, internal overheating.

High quality, high capacity battery for longer running time.convenient to use.

CE & RoHS certified.
Package:
1*​Melasta Ni-CD 12V 2100mAh Replacement Batteriey Cordless Drill
Share
View full details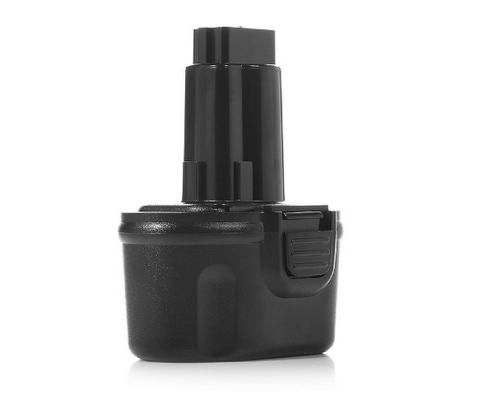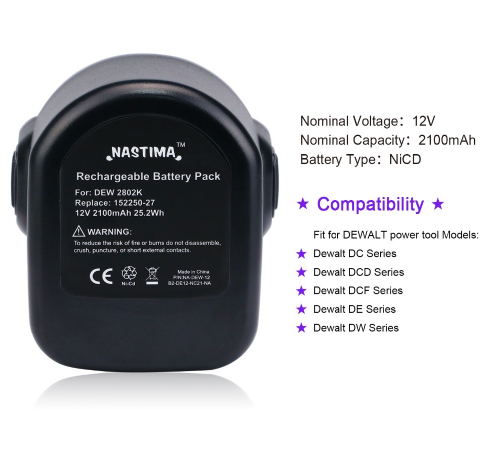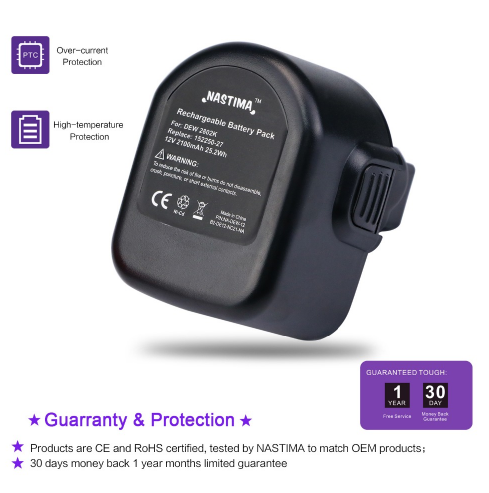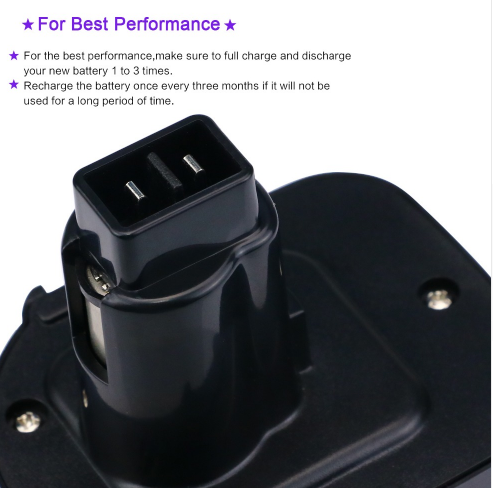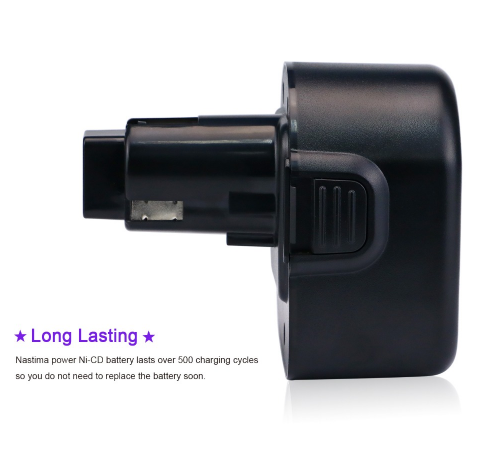 Other Melasta Solutions
Check Out our other Solutions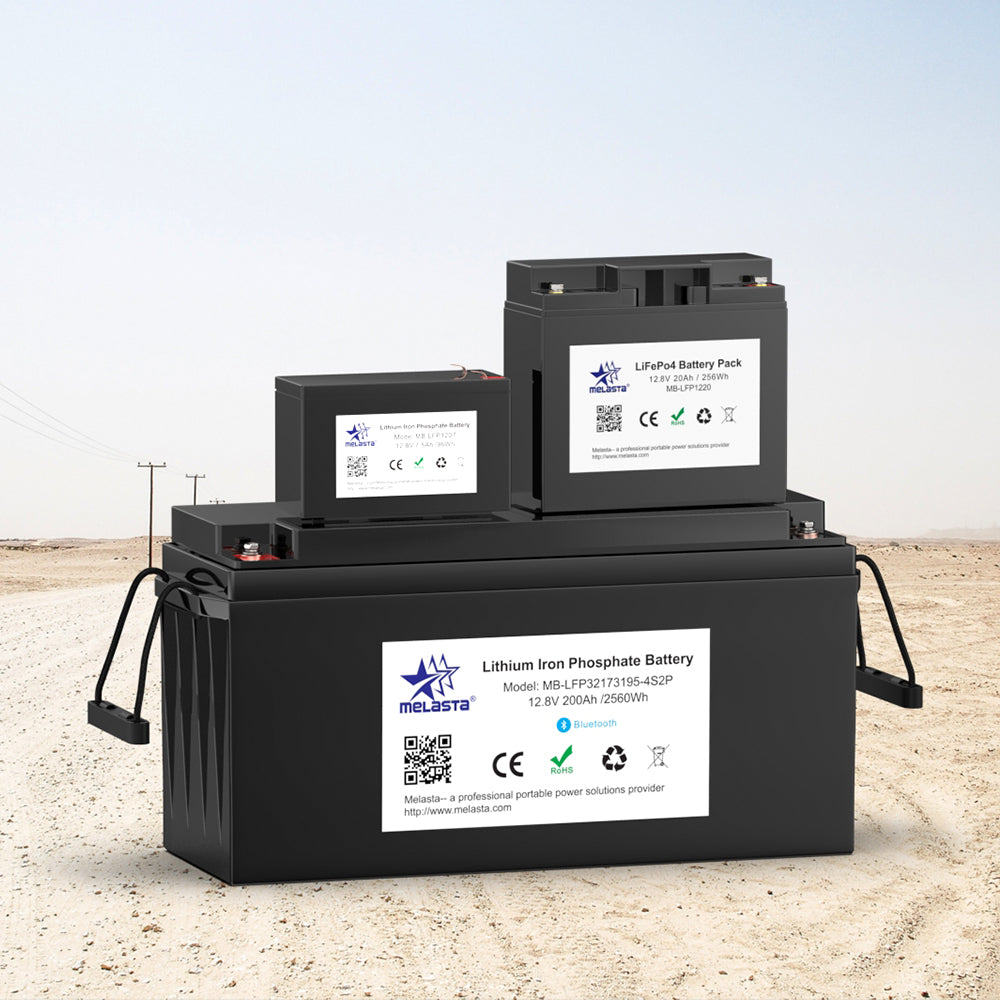 LiFePO4 Battery
Explore your limits with the LiFePO4 product and experience the freedom that comes from the ability to use more energy in a compact, maintenance-free package that's reliable, safe, and stress-free.
Shop now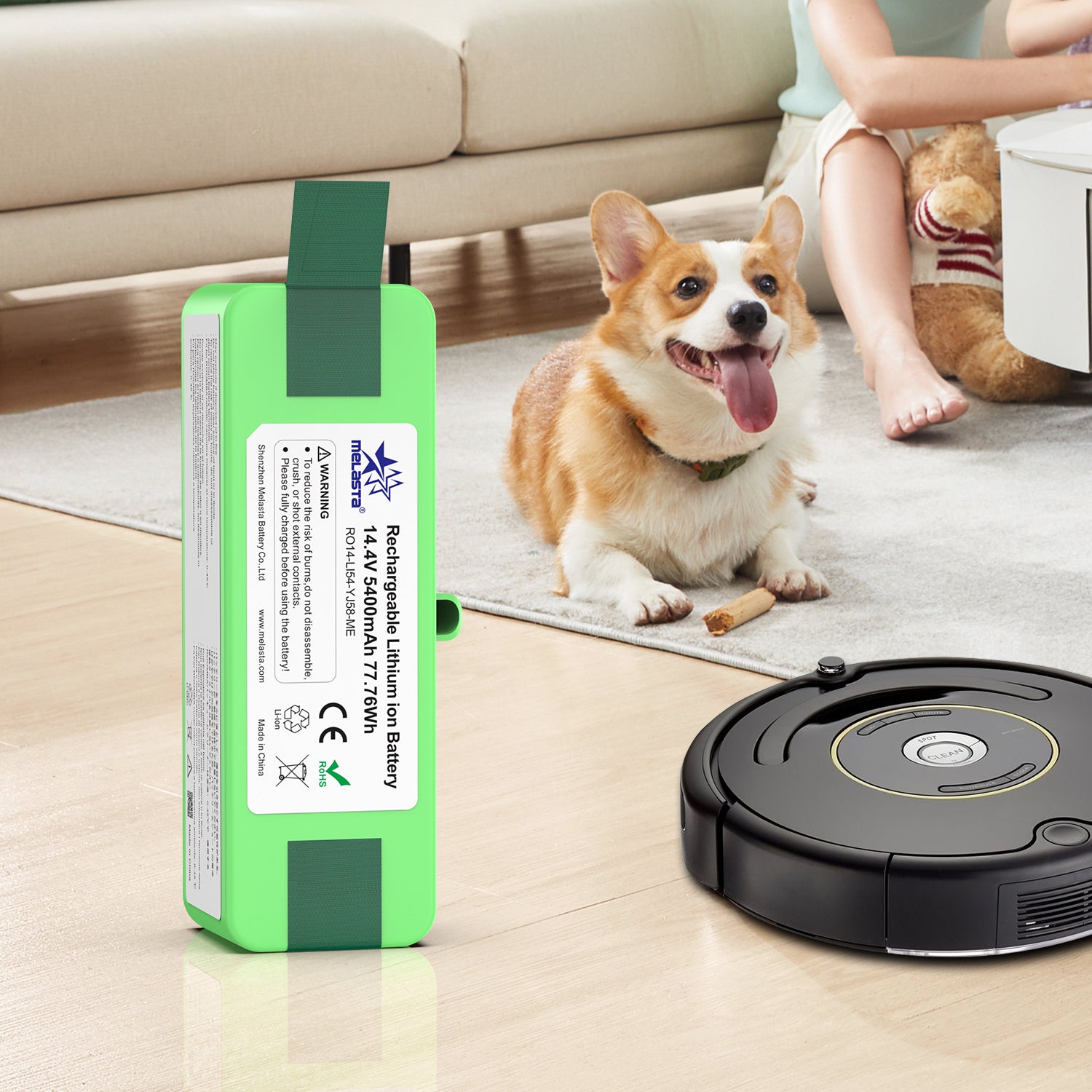 Cleaning Robot Battery
Replacement battery for the popular iRobot Roomba series vacuum cleaners. Perfectly compatible with the original.
Shop now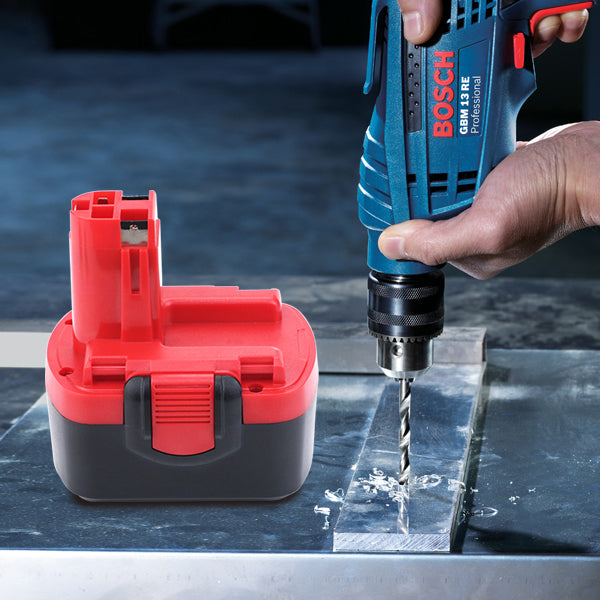 Power Tool Battery
Our newest Lithium Battery technology in rechargeable batteries offers a replacement Solution for cordless power tools and outperforms in all situations. 
Shop now
Why Choose Melasta ?
A Profesional Portable Power Solution Provider
One stop shop for Battery

1. Energy storage System

2. Power Tool Batteries

3. RC Batteries

4. Chargers

5. E bike battery Solutions

6. Consumer Batteries

Manufacturing Technology

1. Production Capacity

2. 40+ Engineers

3. 11 Years Experience

4. 500+ Skilled Labor

5. Quality Management

Research & Development

1. Hi-Tech Enterprise

2. Two Testing Labs

3. High Capacity Technology

4. 50+ Research Patents

After Sales Services

1 Multicultural Teams

2. Product Warranty

3. One to One Support

4 Dedicated Teem

5.Production Tracking Platform
Speak to our experts
If you need help selecting the right lithium battery for your application feel free to contact us, We have a dedicated team of experts who will be more than happy to help you to design the battery pack