MELASTA
Regular price
$23.15 USD
Sale price
$17.24 USD
Unit price
per
Sale
Sold out
Item specifics:
Brand Name:

 Melasta

Model Number:

D2-SONP-F750

Set Type:

Batteries Only

Bundle:

Bundle 1

Replacement Battery:

Yes

Battery Number:

1pcs

Type:

Li-Ion

Size:

7.08*3.83*3.90cm

Nominal Capacity:

4600mah

Coler:

black

Capacity:

4600mah

Use:

SONY NP-F750

Voltage:

7.4 V

Composed type:

Li-ion Battery

Weight:

196g

Size:

7.08*3.83*3.90cm

Replacement Battery:

No

Weight: 0.20KG 

Circuit Protection Design To Prevent Overcharge And Over Discharge 

Operating Temperature: -20°C-60°C
Replaces Part Numbers:
NP-F550 NP-F750 NP-F950 
Compatible with:
CCD-RV Series: CCD-RV100 CCD-RV200
CCD-TRT Series: CCD-TRT97 DCR-VX2100 DCR-V
CCD-SC Series: CCD-SC5 CCD-SC5/E CCD-SC6 CCD-SC65 CCD-SC7 CCD-SC7/E CCD-SC8/E CCD-SC9
CCD-TR Series: CCD-TR1 CCD-TR11 CCD-TR1100E CCD-TR12 CCD-TR18 CCD-TR18E CCD-TR1E CCD-TR2 CCD-TR200 CCD-TR205 CCD-TR215 CCD-TR2200E CCD-TR2300 CCD-TR2300E CCD-TR280PK CCD-TR290PK CCD-TR3 CCD-TR300 CCD-TR3000 CCD-TR3000E CCD-TR3100E CCD-TR311E CCD-TR315 CCD-TR315E CCD-TR317 CCD-TR3200E CCD-TR3300 CCD-TR3300E CCD-TR411E CCD-TR412E CCD-TR413 CCD-TR414 CCD-TR415E CCD-TR416 CCD-TR417 CCD-TR417E CCD-TR425E CCD-TR427 CCD-TR427E CCD-TR500 CCD-TR511E CCD-TR512E CCD-TR515E CCD-TR516 CCD-TR516E CCD-TR517 CCD-TR57 CCD-TR610 CCD-TR617 CCD-TR617E CCD-TR618 CCD-TR618E CCD-TR640E CCD-TR67 CCD-TR710 CCD-TR713E CCD-TR716 CCD-TR717 CCD-TR717E CCD-TR718 CCD-TR718E CCD-TR728 CCD-TR728E CCD-TR730E CCD-TR76 CCD-TR760E CCD-TR810E CCD-TR818 CCD-TR840E CCD-TR845E CCD-TR87 CCD-TR910 CCD-TR913E CCD-TR917 CCD-TR918 CCD-TR918E CCD-TR930 CCD-TR940 CCD-TR950E CCD-TR97
Features:
1,100% Compatible with original manufacturer equipment and chargers.
2,Rechargeable Lithium-Ion battery pack, NO memory effect so that you can charge battery at anytime.
3,Integrated microchip prevents overcharging, overheat & provide short circuit protection.
4,CE & ROHS Certified.
Share
View full details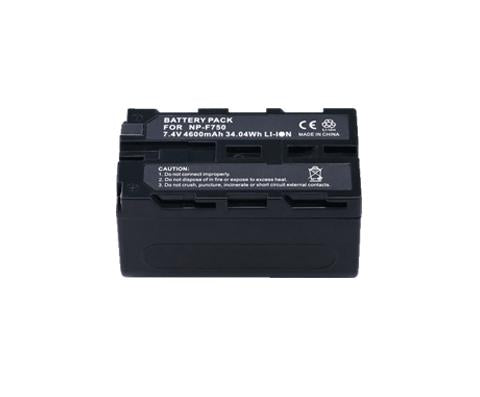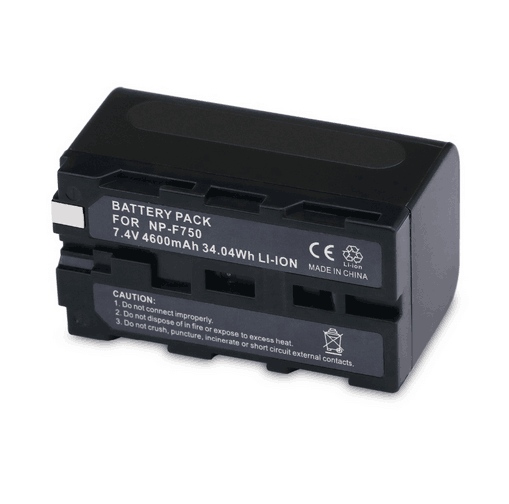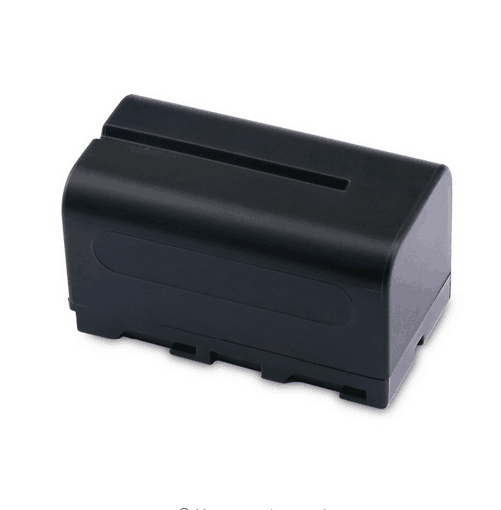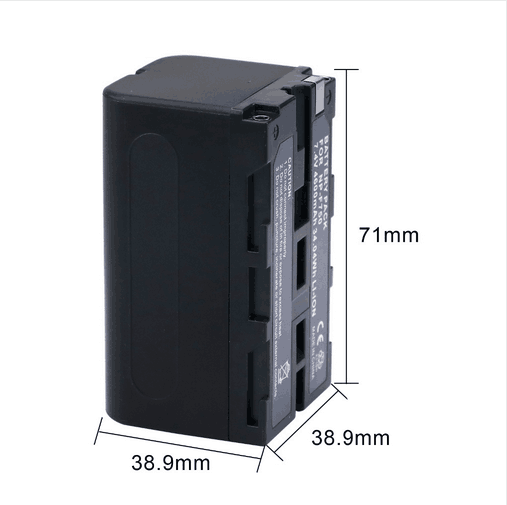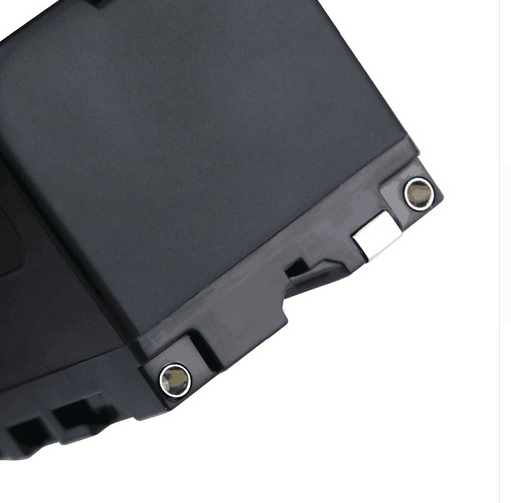 Other Melasta Solutions
Check Out our other Solutions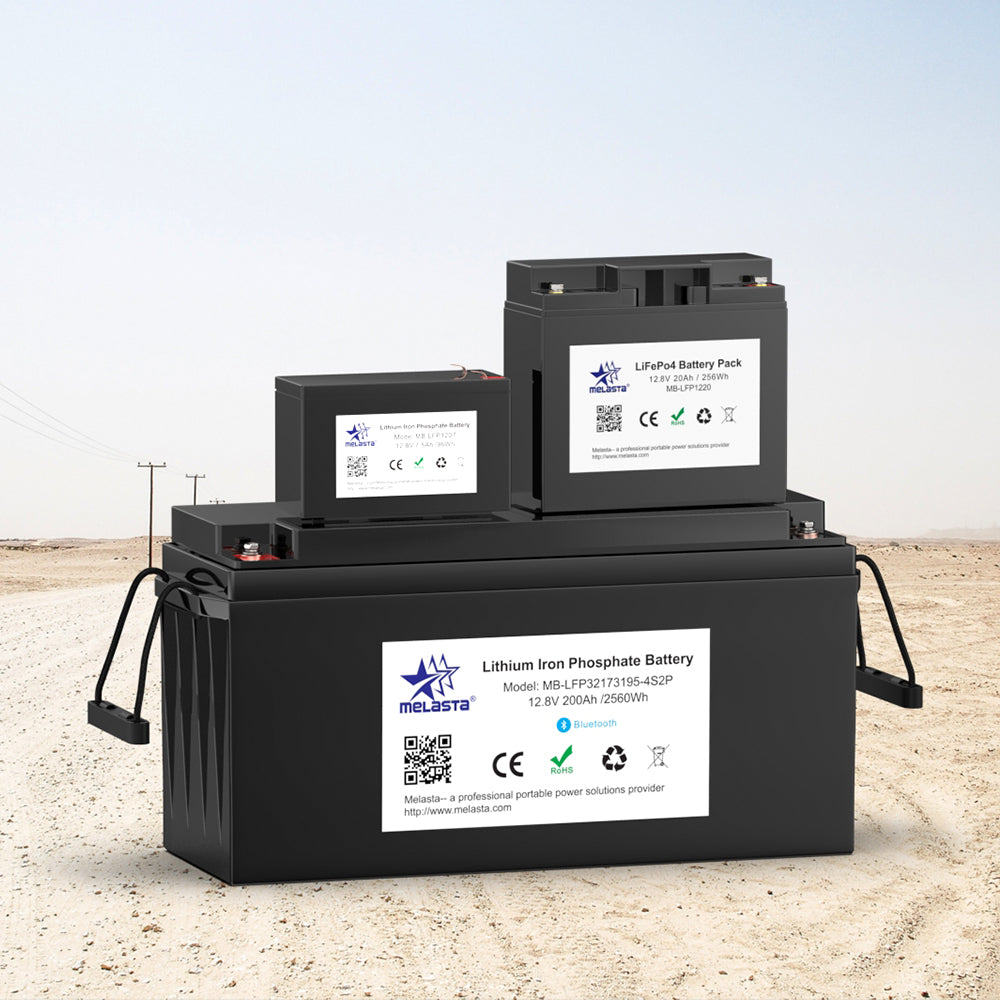 LiFePO4 Battery
Explore your limits with the LiFePO4 product and experience the freedom that comes from the ability to use more energy in a compact, maintenance-free package that's reliable, safe, and stress-free.
Shop now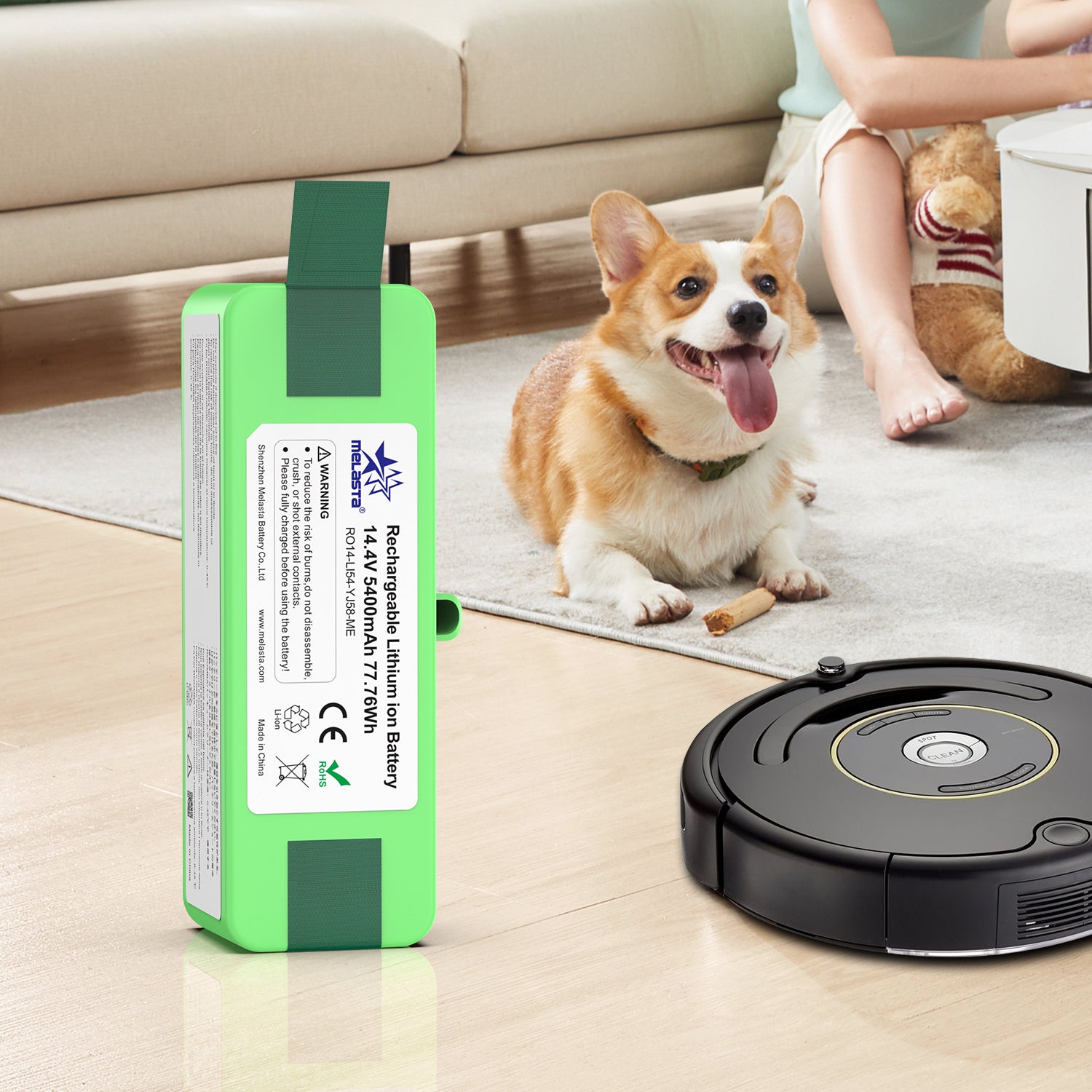 Cleaning Robot Battery
Replacement battery for the popular iRobot Roomba series vacuum cleaners. Perfectly compatible with the original.
Shop now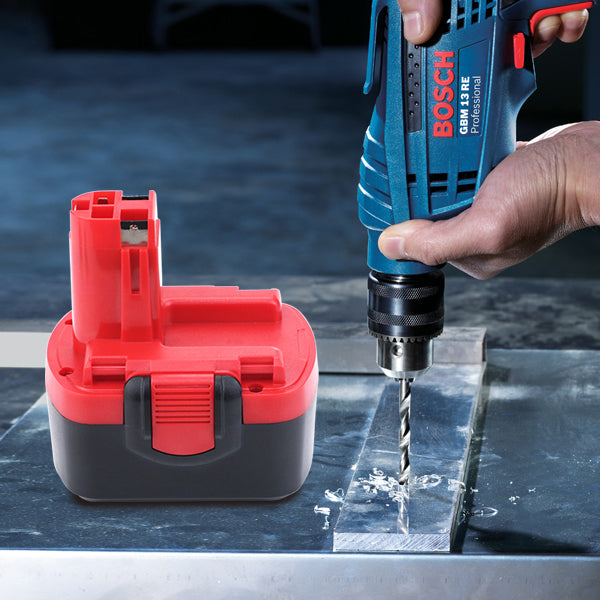 Power Tool Battery
Our newest Lithium Battery technology in rechargeable batteries offers a replacement Solution for cordless power tools and outperforms in all situations. 
Shop now
Why Choose Melasta ?
A Profesional Portable Power Solution Provider
One stop shop for Battery

1. Energy storage System

2. Power Tool Batteries

3. RC Batteries

4. Chargers

5. E bike battery Solutions

6. Consumer Batteries

Manufacturing Technology

1. Production Capacity

2. 40+ Engineers

3. 11 Years Experience

4. 500+ Skilled Labor

5. Quality Management

Research & Development

1. Hi-Tech Enterprise

2. Two Testing Labs

3. High Capacity Technology

4. 50+ Research Patents

After Sales Services

1 Multicultural Teams

2. Product Warranty

3. One to One Support

4 Dedicated Teem

5.Production Tracking Platform
Speak to our experts
If you need help selecting the right lithium battery for your application feel free to contact us, We have a dedicated team of experts who will be more than happy to help you to design the battery pack