MELASTA
Regular price
$42.00 USD
Sale price
$33.76 USD
Unit price
per
Sale
Sold out
Item specifics:
Brand Name:

melasta

Battery Number:

1s

Model Number:

UP610-ME

Use:

Standard Battery

Package:

Yes

Quick charge:

Yes

Display screen:

Yes

Type:

Electric

Intelligent Charge:

Yes

Use:

Vehicles & Remote Control Toys

For Vehicle Type:

Helicopters

Four-wheel Drive Attributes:

Assemblage

Tool Supplies:

Battery

Model Number:

UP610-ME

Material:

Composite Material

Technical parameters:

Value 5

Remote Control Peripherals/Devices:

Battery Charging Units

Upgrade Parts/Accessories:

Mini RC Charger
Product Description:
Input voltage: D C 9-32 V Output voltage: D C 0-30 V

Power Charge: Max. 200 W Power discharge: Max. 8 W

load current range: 0.1-10.0A Current download range: 0.1-3.0A

Current balance: 500mA / mobile Cell count: 1-6 S

Battery holder: Li-ion / LiPo / LiFe / LiHV battery NiCd / NiMH: 1-16 S

Screen Type: 2.4 "320x240 IPS LCD Operating temperature: 0-40 degrees

Storage temperature: -20-60 degrees Net Weight: 108g

Pb: 1-12 S Dimension: 87 * 57 * 41mm

Feature:
BATTERY VARIETY CHARGING: Melasta 200W 10A DC9V-32V lipo balance charger can allow you to charge a variety of battery pack types: Lipo, LiFe, Li-ion, LiHv, NiMH, NiCD, Pb battery packs

WIDE VOLTAGE COMPATIBILITY: Battery Pack balance charger allow you charge Lipo: 1-6 cell(3.7-22.2V), LiFe: 1-6 cell(3.2-19.2V), Li-ion: 1-6 cell(3.7-22.2V), LiHv: 1-6 cell(3.8-22.8V), NiMH: 1-15cell(1.2-18V), NiCD: 1-15 cell(1.2-18V), PB: 2-24V, which meet all your needs of battery pack charging

MULTIPLE FUNCTIONS: Melasta digital balance charge comes with the features like: Li-ion and LiPO balancing, fast charging, battery storage, discharging according to your actual demands

CHARGE & DISCHARGE CURRENT: Melasta Lipo Balance Charger & Discharger allows you to charge your battery to the limit of 0.1-10A; discharge your battery at the limit of 0.1-3A at your request

1. Utilizes advanced synchronous DC power conversion technology to achieve an efficiency rating of over 90%.
2. Small size and light weight, UP610 charger with rounded edge design easily stown in bag or pocket.
3. Optional accuracy, with the ability to adjust the charge termination voltage.
4. Built-in balancer, balnace automatically.
5.Short circuit and reverse polarity protection
6.Display is visible in direct sunlight, at up to a 20°angle.
7.30 days money back,12 months warranty.

Package including:

Package Size: 9.6 * 6.6 * 5.1cm / 3.77 * 2.59 * 2.0in
Package Weight: 164g / 5.78oz
gift box package

package list:

1 * UP610 Smart Charger
1 * Manua


Share
View full details
Other Melasta Solutions
Check Out our other Solutions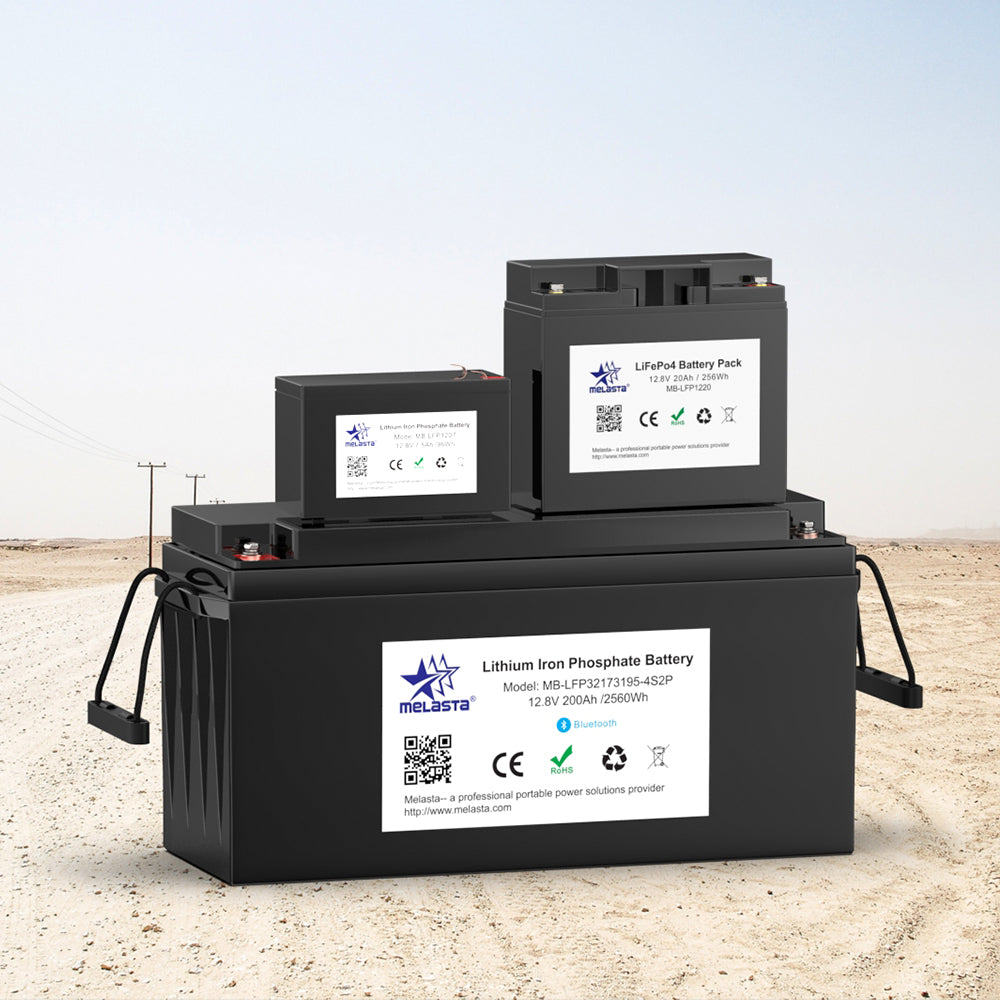 LiFePO4 Battery
Explore your limits with the LiFePO4 product and experience the freedom that comes from the ability to use more energy in a compact, maintenance-free package that's reliable, safe, and stress-free.
Shop now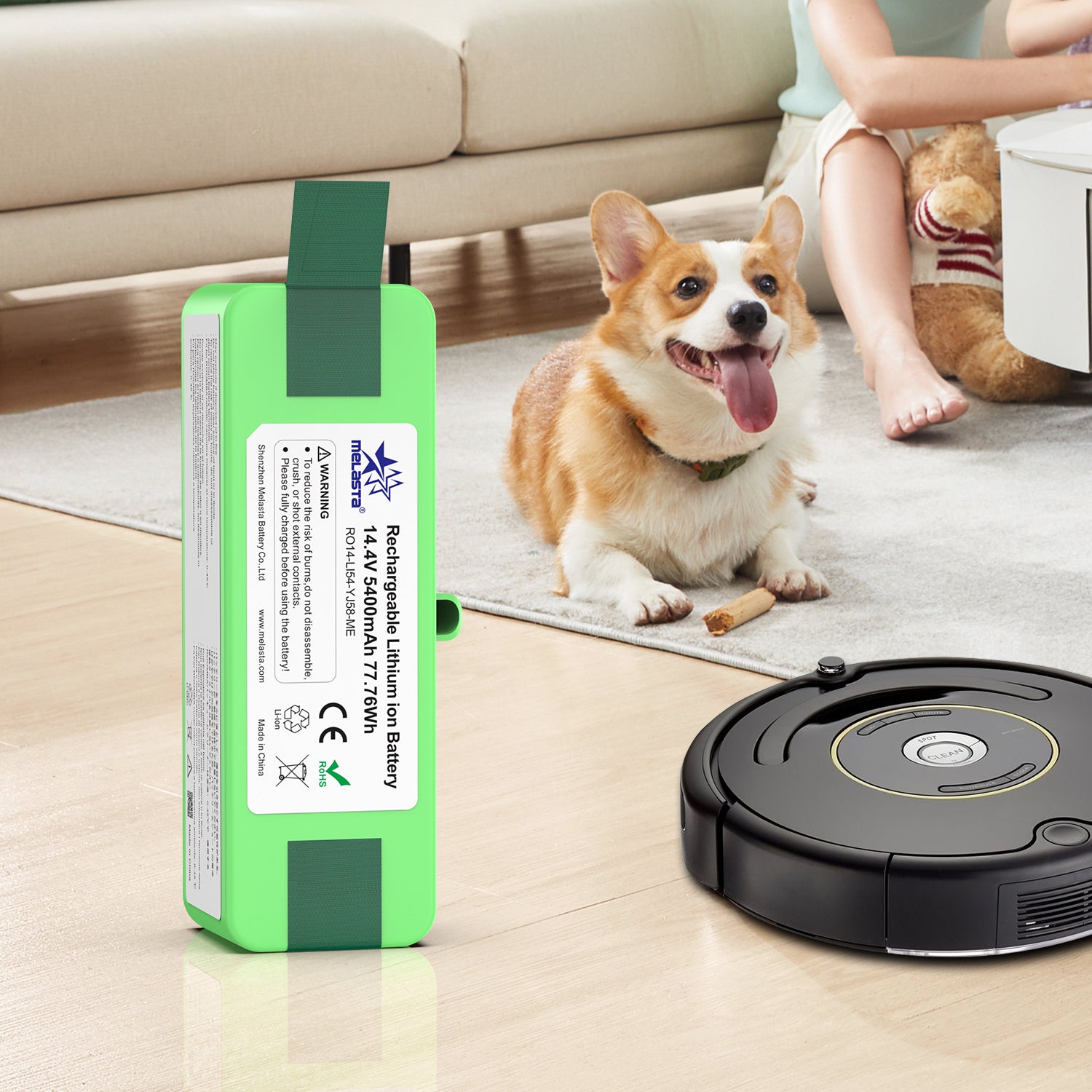 Cleaning Robot Battery
Replacement battery for the popular iRobot Roomba series vacuum cleaners. Perfectly compatible with the original.
Shop now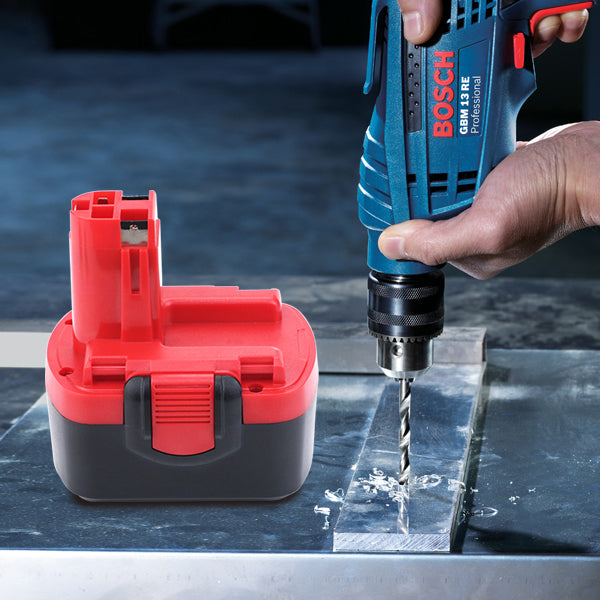 Power Tool Battery
Our newest Lithium Battery technology in rechargeable batteries offers a replacement Solution for cordless power tools and outperforms in all situations. 
Shop now
Why Choose Melasta ?
A Profesional Portable Power Solution Provider
One stop shop for Battery

1. Energy storage System

2. Power Tool Batteries

3. RC Batteries

4. Chargers

5. E bike battery Solutions

6. Consumer Batteries

Manufacturing Technology

1. Production Capacity

2. 40+ Engineers

3. 11 Years Experience

4. 500+ Skilled Labor

5. Quality Management

Research & Development

1. Hi-Tech Enterprise

2. Two Testing Labs

3. High Capacity Technology

4. 50+ Research Patents

After Sales Services

1 Multicultural Teams

2. Product Warranty

3. One to One Support

4 Dedicated Teem

5.Production Tracking Platform
Speak to our experts
If you need help selecting the right lithium battery for your application feel free to contact us, We have a dedicated team of experts who will be more than happy to help you to design the battery pack