MELASTA
Regular price
$23.29 USD
Sale price
$22.21 USD
Unit price
per
Sale
Sold out
Item specifics:
Brand Name:

melasta

Battery Number:

1s

Use:

Standard Battery

Package:

Yes

Intelligent Charge:

No

Model Number:

3PN3020

Display screen:

Yes

Quick charge:

No

Type:

Electric

Input:

100-240v AC 50-60HZ

Output 1:

Max DC16V 1.8A

Output 2:

Max DC16V 0.9A

Certification:

CE UL Certificated,stable quality

Condition:

Fit for nominal voltage 8.4v~12v

Feature:

NiMh/NiCd pack only

Color:

Deep black

​Connector: Male Tamiya Connector / Mini Male Tamiya Connector / Positive and Nagitive Clip
Feature:
1.Worldwide inpute voltage: AC100-240V
2.two kinds of charging current modes: 0.9A and 1.8A,
Freely select the current with the switch
3.Smart indicator display the charging status,charging or fully charged
4.wide usage:fit for nominal voltage 8.4V(7S), 9.6V(8S) 10.8(9S)and 12V(10S) NI-MH/NI-CD battery,for RC car,RC airsoft
5.CE UL Certificated,stable quality
6.Multi-function protection,overvoltage protection,short circuit protection,Overcurrent protection

Operating Instructions:

1. Connect battery pack to output connector and plug AC power source
2. Make sure battery polarity is connected correctly (Red wire is positive)
3. Charger will detect battery voltage automatically, Red LED will be on during charging
4. When battery is fully charged, current will reduce to trickle charging at 50mA, Green LED will be on
5. Battery will be charged at 0.9A or 1.8A constant current (changed by switch)
6. Approximate Charging time is about 1.5hrs for 3000mAh battery,1hr for 1800mAh battery
7. The charger is designed for faster charging NiCd and NiMH battery packs from 6 to 12V for RC car/Air and Air soft gun
8. Don't charge battery packs with voltage less than 6V or greater than 12V and capacity smaller than 1000mAh or larger than 5000mAh
9. Battery pack must be made by high drain current cell

Package including:

1*charger
1*connector adaptor from stantard female Timiya to mini male Timiya,
1*male/female Tamiya Connect,male/female mini Tamiya Connect
Share
View full details
Other Melasta Solutions
Check Out our other Solutions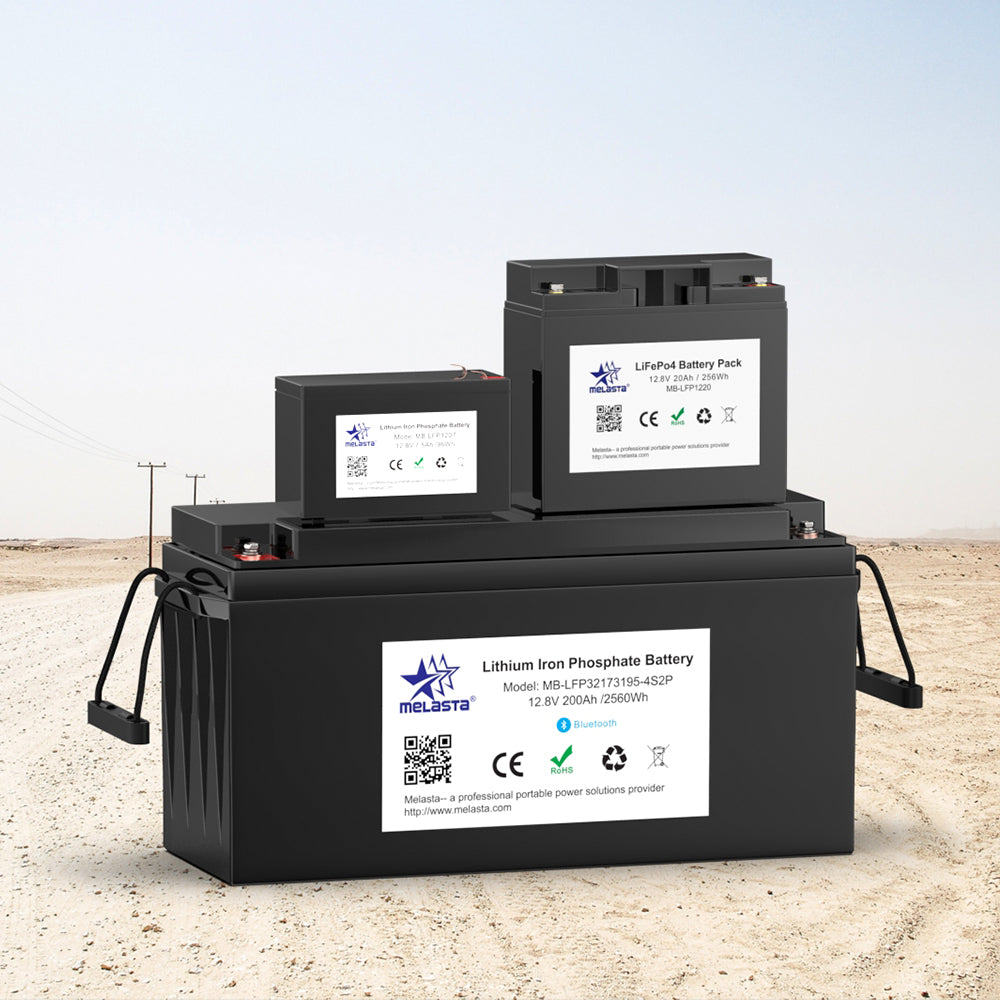 LiFePO4 Battery
Explore your limits with the LiFePO4 product and experience the freedom that comes from the ability to use more energy in a compact, maintenance-free package that's reliable, safe, and stress-free.
Shop now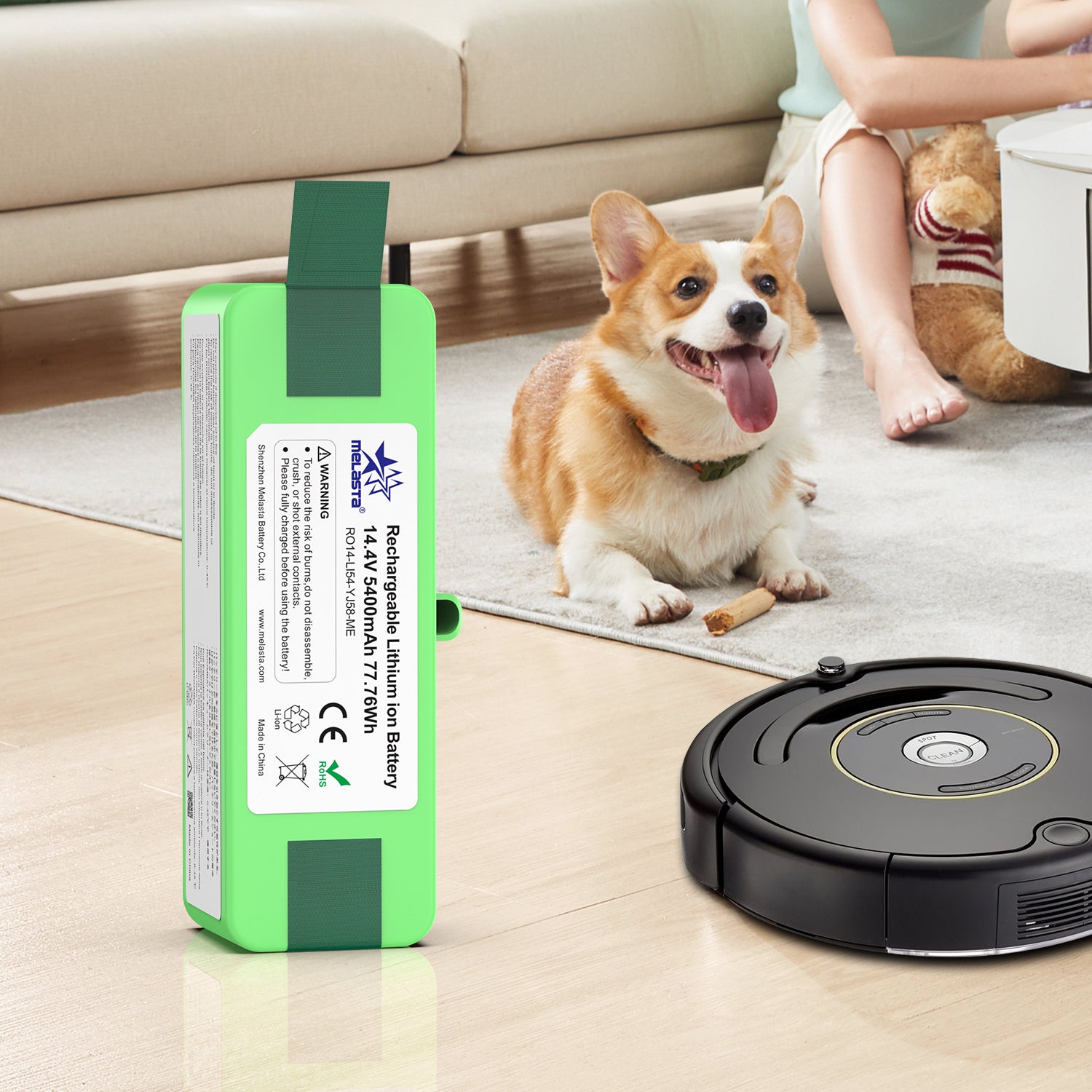 Cleaning Robot Battery
Replacement battery for the popular iRobot Roomba series vacuum cleaners. Perfectly compatible with the original.
Shop now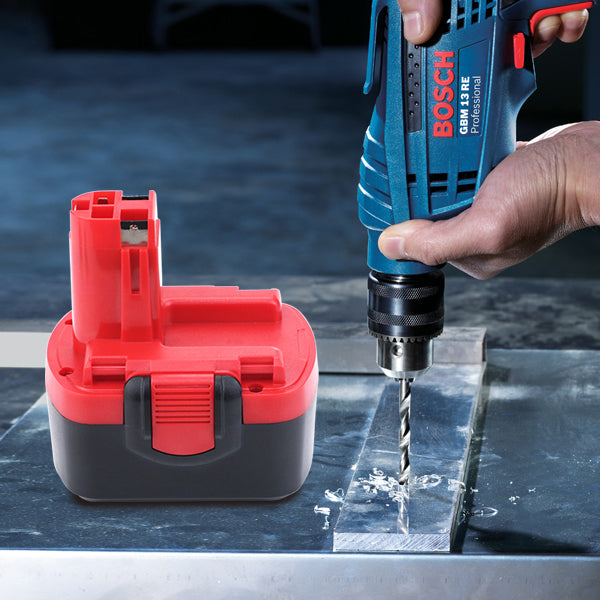 Power Tool Battery
Our newest Lithium Battery technology in rechargeable batteries offers a replacement Solution for cordless power tools and outperforms in all situations. 
Shop now
Why Choose Melasta ?
A Profesional Portable Power Solution Provider
One stop shop for Battery

1. Energy storage System

2. Power Tool Batteries

3. RC Batteries

4. Chargers

5. E bike battery Solutions

6. Consumer Batteries

Manufacturing Technology

1. Production Capacity

2. 40+ Engineers

3. 11 Years Experience

4. 500+ Skilled Labor

5. Quality Management

Research & Development

1. Hi-Tech Enterprise

2. Two Testing Labs

3. High Capacity Technology

4. 50+ Research Patents

After Sales Services

1 Multicultural Teams

2. Product Warranty

3. One to One Support

4 Dedicated Teem

5.Production Tracking Platform
Speak to our experts
If you need help selecting the right lithium battery for your application feel free to contact us, We have a dedicated team of experts who will be more than happy to help you to design the battery pack