MELASTA
Regular price
$25.99 USD
Sale price
$18.99 USD
Unit price
per
Sale
Sold out
Model Number: NIZN-AA
Nominal Capacity: 1351-2199mAh
Set Type: Batteries Only
Battery Number: 8pcs
Brand Name: melasta
Type: Ni-Zn
Size: 14.5mm*Height:50.5mm
Capacity: 2600mwh/1600mAh
Fit for: digital cameras, CD players,toys
is_customized: Yes
Type: Ni-Zn rechargeable battery
Battery Size: AADimension(max): Diameter:14.5mm*Height:50.5mm
Weight: 24g
Voltage: 1.6V
Charger Input: DC5V 2A
Charger Output: 500mA*4
Output Interface: USB Output
Please note:
For customers in the Canary Islands of Spain,whose zip code is 35000-35999/38000-38999/07000-07999.
Please do not place an order on this product, we do not have a safe way to send the battery to your address at present.
Battery Specifications:
Brand Name: MELASTA
Voltage: 1.6v
Capacity: 2600mwh
Battery Type: Ni-Zn Rechargeable Battery
Battery weight : 24g/piece
Battery Size: AA
Charger Specifications:
Model: BT4ZL-2000 
Input: DC5V 2A
Output: 500mA*4
Charging Battery Type: Ni-Zn AA/AAA LiFePO4 rechargeable battery
Product Net Weight: 160g 
Product Size: 137*97*37mm
ECO-FRIENDLY – NIZN battery has the characteristics of high voltage, strong current, long cycle life and environmental-friendly. In terms of environmental protection and health, NIZN battery is the most environmentally friendly material on the market. It is also a new type of battery which can replace NiMH Primary & Dry Batteries.
High Energy Density – The energy density of nickel-zinc batteries is 33% higher than that of standard (NiMH/NiCd) rechargeable batteries.
Money Saving – One of the most cost-effective batteries, Melasta NiZn AA battery can be recharged up to 500 times. One pcs Melasta rechargeable AA battery equal to 500 pcs alkaline battery.
Applications – Melasta NIZN AA battery perfectly fit in digital cameras, CD players, remote control vehicles, metal detectors, pocket flashlights, PDAs palm pilots, pagers, children's toys etc.
100% Satisfaction Guarantee – 35 days money back and 1 year warranty.  
Tips: It requires with 50% charge for storage when batch batteries in stock , we suggest charge battery once every 3 months if battery had been stocked over 3 months.
Multiple Charging type
Only one USB cable,you can connect the charger to PC, car charger,power bank,USB adaptor,etc.
You can charge your battery anytime,anywhere.
Widely Applications
Melasta  NIZN AAA battery perfectly fit in digital cameras, CD players, remote control vehicles, metal detectors, pocket flashlights, PDAs palm pilots, pagers, children's toys etc.
We have many partners all over the world.
Cooperated with the local warehouses in several countries, such as Russia, Spain, United States, etc.
Provide customers with more convenient services and a good shopping experience.
​
About Melasta
As a professional designer and provider of advanced rechargeable batteries and portable power solution,MELASTA has continually devoted its resources and efforts to developing high performance and reliable products for industrial and consumer applications in today's global market.
MELASTA is engaged in the production and sales of rechargeable batteries and chargers in different models. Our production facilities produce according to the newest international standards such as ISO14000,CE,KC,CB,RoHS.
MELASTA is not only one of the most expanding companies in the sector of portable power solutions,but also one of the most flexible power provider which is able to offer a complete range of mobile energy products(batteries,chargers,additional products,etc)
Share
View full details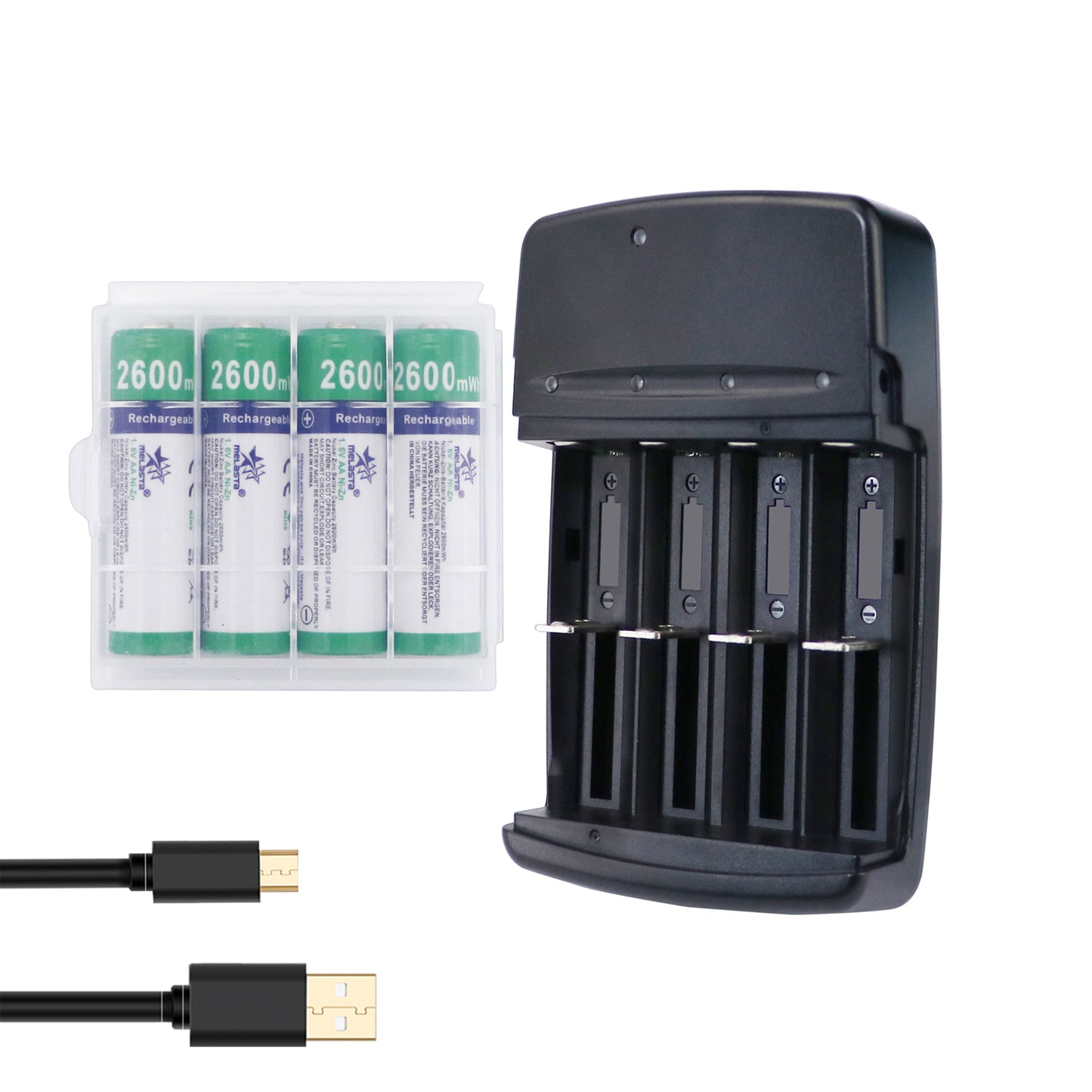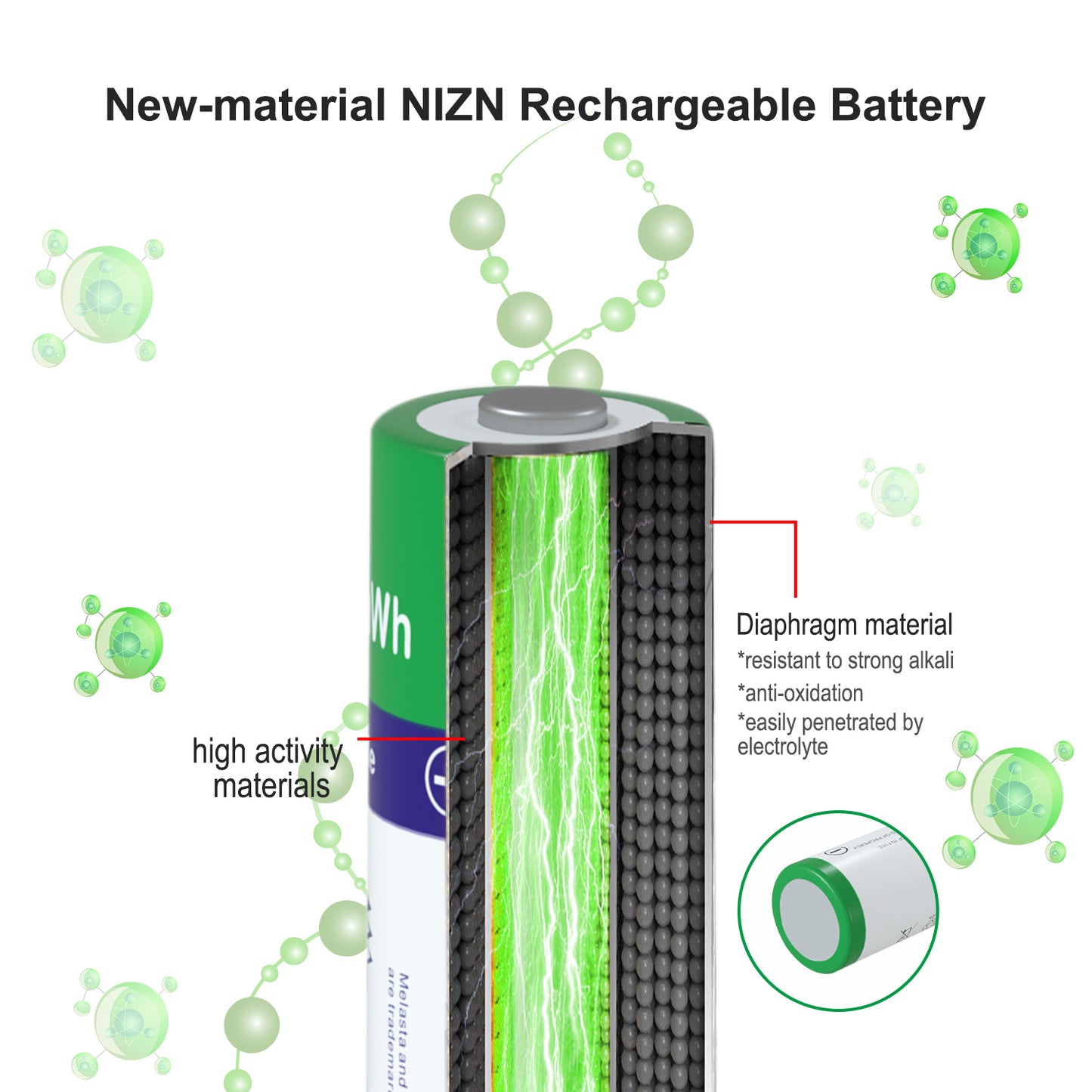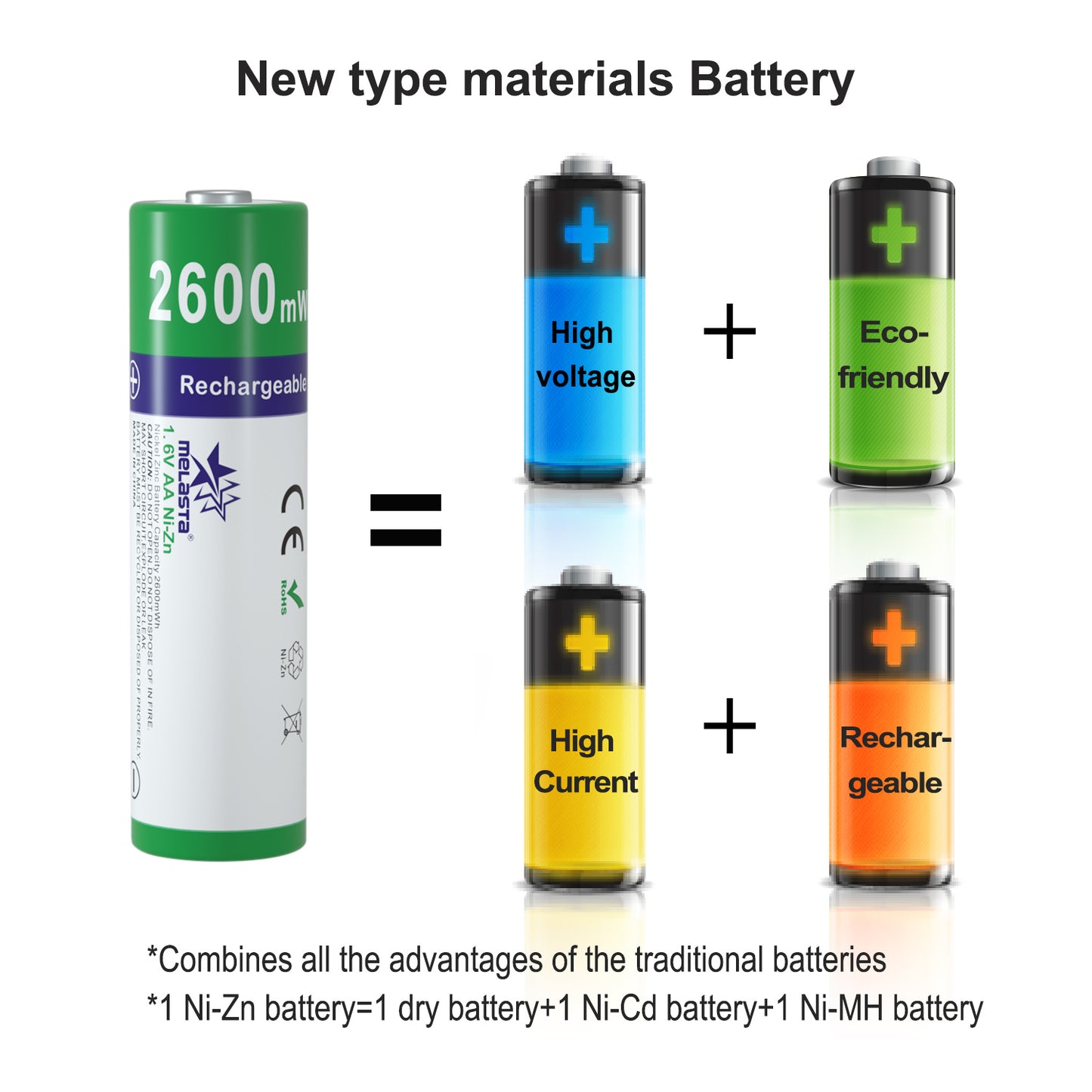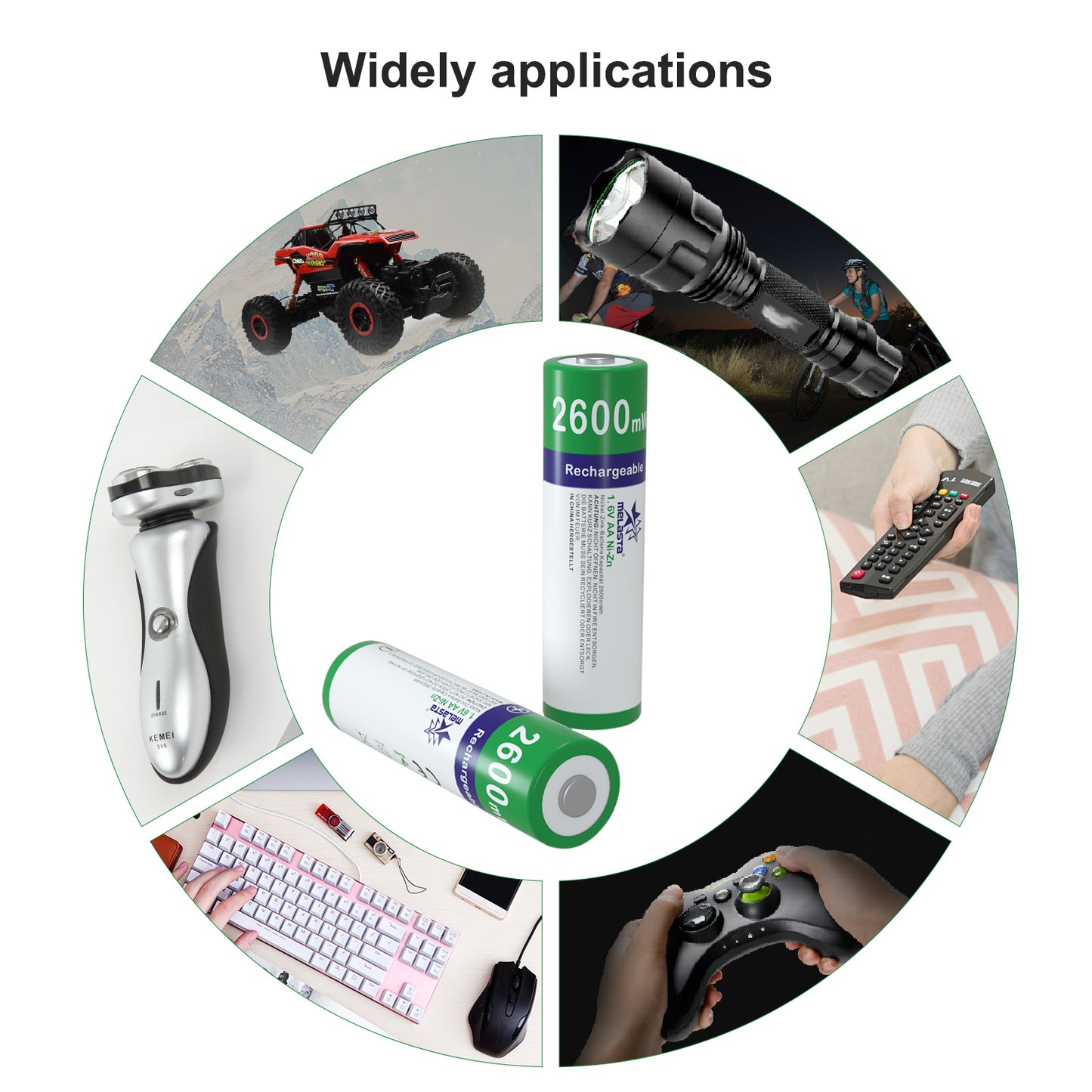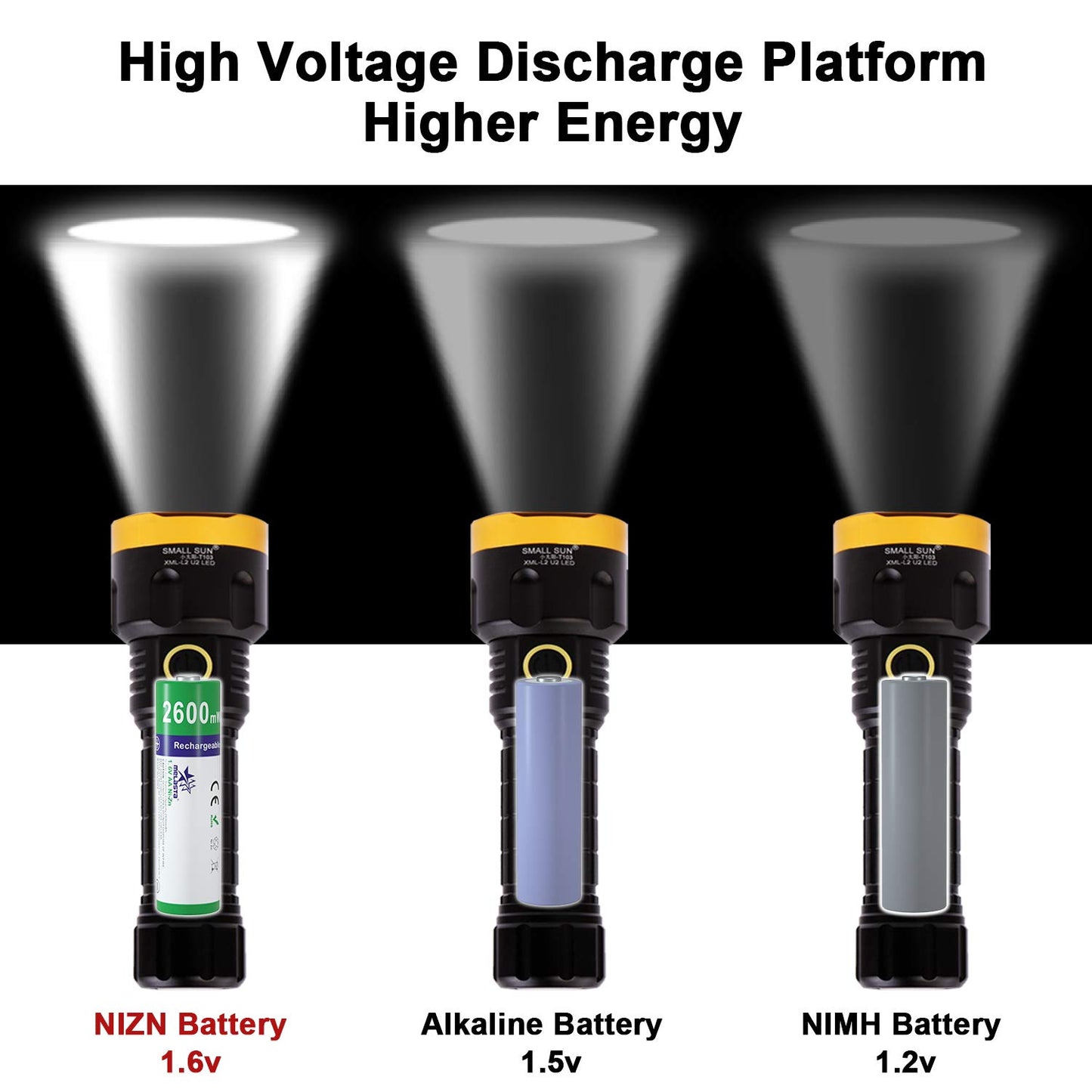 Other Melasta Solutions
Check Out our other Solutions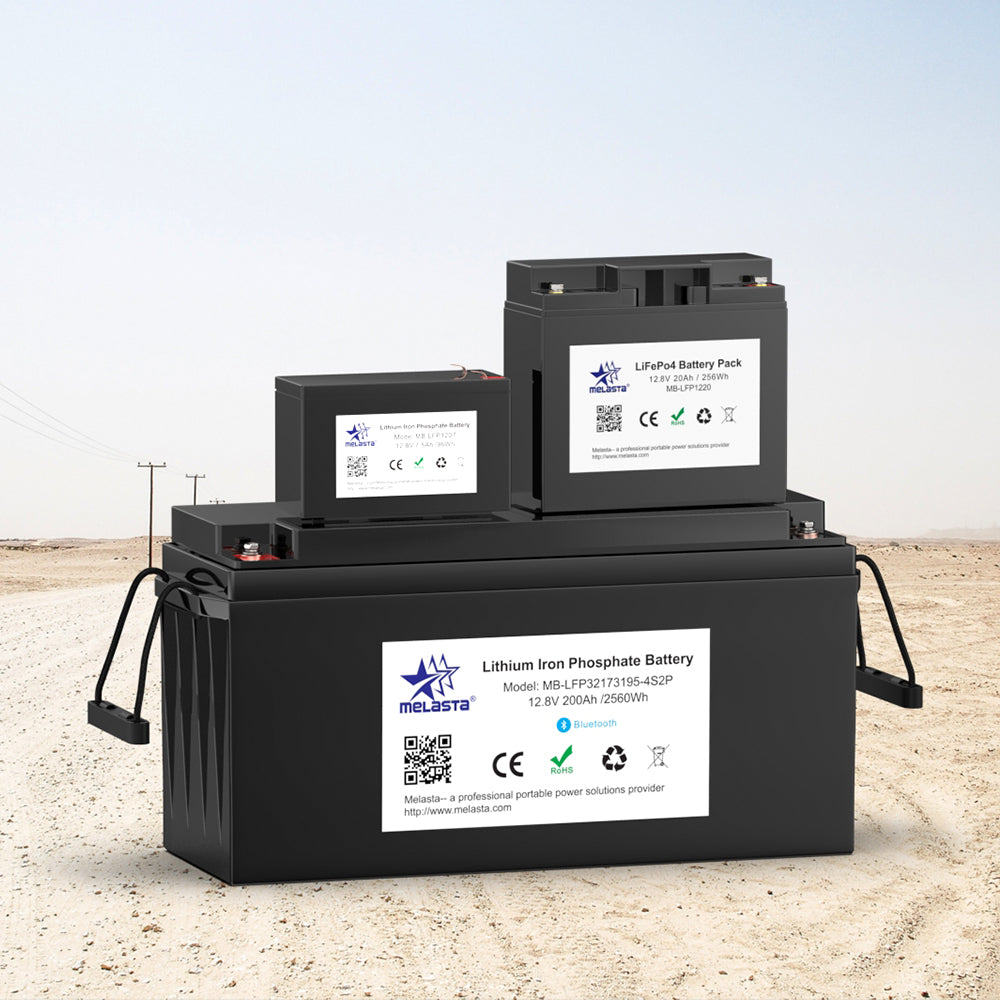 LiFePO4 Battery
Explore your limits with the LiFePO4 product and experience the freedom that comes from the ability to use more energy in a compact, maintenance-free package that's reliable, safe, and stress-free.
Shop now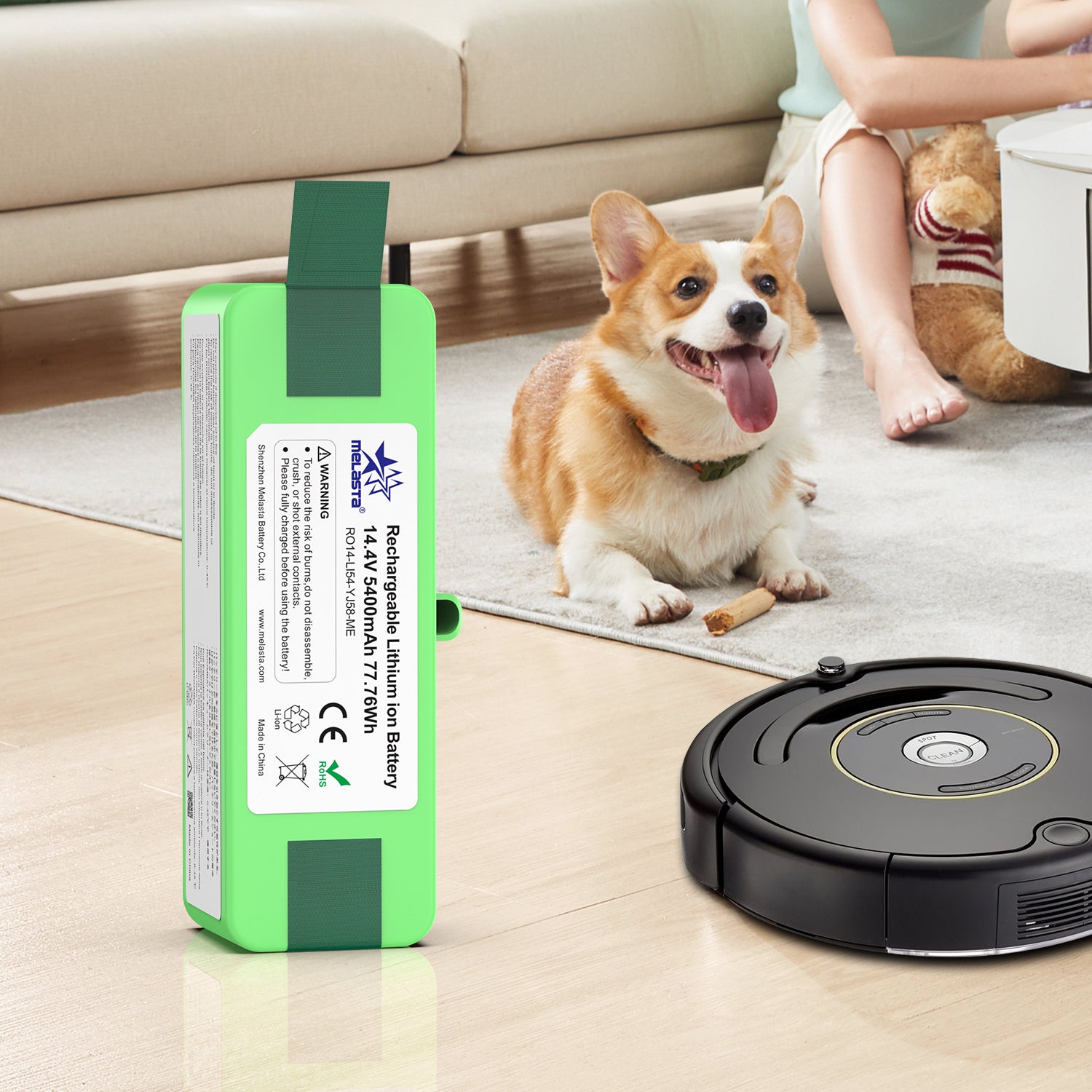 Cleaning Robot Battery
Replacement battery for the popular iRobot Roomba series vacuum cleaners. Perfectly compatible with the original.
Shop now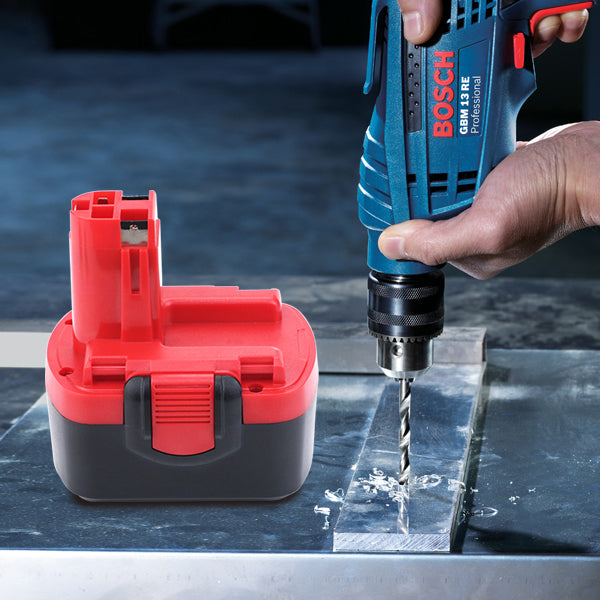 Power Tool Battery
Our newest Lithium Battery technology in rechargeable batteries offers a replacement Solution for cordless power tools and outperforms in all situations. 
Shop now
Why Choose Melasta ?
A Profesional Portable Power Solution Provider
One stop shop for Battery

1. Energy storage System

2. Power Tool Batteries

3. RC Batteries

4. Chargers

5. E bike battery Solutions

6. Consumer Batteries

Manufacturing Technology

1. Production Capacity

2. 40+ Engineers

3. 11 Years Experience

4. 500+ Skilled Labor

5. Quality Management

Research & Development

1. Hi-Tech Enterprise

2. Two Testing Labs

3. High Capacity Technology

4. 50+ Research Patents

After Sales Services

1 Multicultural Teams

2. Product Warranty

3. One to One Support

4 Dedicated Teem

5.Production Tracking Platform
Speak to our experts
If you need help selecting the right lithium battery for your application feel free to contact us, We have a dedicated team of experts who will be more than happy to help you to design the battery pack